Block 4 Link Up time! Let's show off those 785.7 blocks! Here's mine:
It was a challenge choosing fabrics for this block while sticking with my blue color scheme! I made my block the default 12″ size and used the rotary cutting chart (for cutting my patches) and the foundation pattern (to piece the block).
We have hit the halfway point in the sew along! I thought it would be a good time to post some reminders and share a peek at how I'm planning to use the blocks we've been making together.
Quick reminders for the rest of the sew along:
Eight blocks will posted for the sew along. The quilt that I make will use just those eight blocks. I'll provide a piecing diagram for my quilt, for anyone who would like to use all the default block sizes and the same layout.
If you'd like to make more blocks to include in your finished sew along quilt, go for it! With over 4000 blocks in the BB+ software, you are sure to come across more blocks you'd like to make. I encourage you to add more blocks and let your creativity decide where your quilt will go!
The last block will be posted on Monday, July 5th (with the Link Up post on Friday, July 16th). Then you'll have a few weeks to put together a quilt top to share in the last Quilt Link Up post where we all get to show off what we've made.
Giveaway!
The Quilt Link Up post will be published on Monday, August 16th. If you add your BB+ Sew Along Quilt to the link up by Sunday, August 22nd, you'll be entered in the giveaway! Here are the details:
To be eligible to win, your quilt must include all eight blocks from the sew along. You can add as many additional blocks as you'd like, but the quilt top must include all the blocks from the sew along too.
Finished quilts and quilt tops (not yet quilted) are both acceptable.
Quilt photo must be added to the Quilt Link Up post by 11:59pm ET on Sunday, August 22, 2021.
One entry per person.
Prize:
One lucky winner will win a $50 American Express Gift Card and a pack of
EQ Printables: Quilter's Newsprint
! The winner will be randomly chosen by the Electric Quilt Company.
My Sew Along Quilt
I designed the quilt for the sew along in Electric Quilt 8 (EQ8). If you own EQ8 and BlockBase+, you can link the BB+ blocks to your Block Library and use the blocks in your quilt designs.
Here's my quilt design, showing the four blocks that have been posted so far:
Just for fun, I replaced the blocks with photos of my sewn blocks:
Here's a lesson on how to use block photos in your EQ8 quilt designs, if you'd like to try it too!
To Link Up Your Photo
When you post your photo below, please tell us what size you made the block, which printout you used from BlockBase+, and anything else you'd like to share about the block!
Scroll down to the comment form at the end of this post. Fill in your info and then click Browse to include the image of your sewn block.
*Please only post a photo of your sewn 785.7 block.*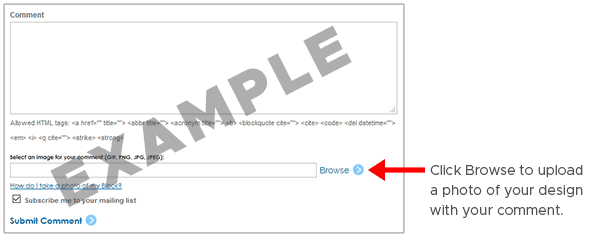 Come back to the blog on Monday, May 24th to find out which block we'll be sewing next!