Using Panels!
A question that we get a lot is how to use panels in quilts. So, that is what we are doing this month!
Here is the quilt I created. Download the EQ8 project here.
I used Petit Fleurs Alphabet Blocks Fabric Panel by Carolyn Gavin for Windham Fabrics. (There is a whole line of fabrics that go along with it and I think they are adorable.)
First I searched the internet to get a full image of the panel. (If you are using a panel you already have and can't find the image on the internet you can take a picture of it on your phone and email it to yourself.)
I saved the image to my desktop.
Now, open EQ8.
Click Libraries > Photo Library
(Here is more information on when to import something as a fabric and when to import it as a photo.)

Make the layout 1 x 1
I made mine 44 x 24 but it just depends on the size of your particular panel.

Have fun adding borders of different styles and sizes!

You can also place blocks in your border as I've done with these heart blocks.

Click Libraries > Fabric Library
You may want to move the window over a little so you can see you panel better.
I tried to match the green from the panel. I chose a green swatch that looked similar. (In this situation you can ignore the fabric in the larger square.) Add a check mark next to all the other libraries you would like to search and click Search.

Recolor you quilt as you like!
If you haven't named your project yet, you will get this message.

Make sure to save your project by naming it!
If you want to post images of your quilts, here is how to export the images.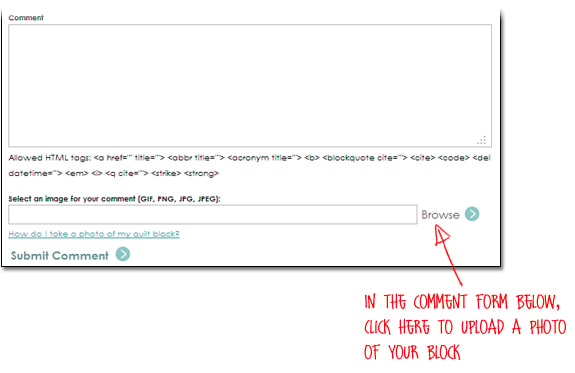 To post your image click to comment on this post. Fill in your info and then click Browse.
Go to: Documents\My EQ8\Images
I can't wait to see what you've done! I hope you enjoyed the lesson!
If you have questions about the lesson feel free to post them below.
If you have questions about something else EQ related, please contact techsupport@electricquilt.com.
If you have suggestions for new Design & Discover lessons feel free to comment below or email Heidi@electricquilt.com