It's the first EQ8 Block Spotlight post of 2019! I look forward to a fun and inspiring year of designing with you all! Whether you've been using EQ for years or you are brand new to the software, I hope you'll join us each month for these design challenges.
What is the EQ8 Block Spotlight series? Each month we highlight a block from the EQ8 Block Library with a few design ideas. Then we want YOU to show us what you can do with the block! Let's get creative!
This month's block: Star and Chains

Where to find it: 01 Classic Pieced > Ladies Art Company
A few design ideas to get you started
This block is just begging to be the focal block for a medallion quilt! I love these pastels against the dark gray background.
Since my first quilt was so dark, I thought I'd lighten it up with the second design! For this quilt, I edited the Star and Chains block on the Block Worktable to remove the star from the middle. This gave me the perfect place to show off some fancy quilting.
Here's a little closer look at one of those quilting stencils. I used the StencilMaker on the Block Worktable to create all four designs. You can find more info about the StencilMaker feature on the Support site.
What would you design with the Star and Chains block? Post a quilt or two in the comments below. It can be as simple or as complex as you'd like (it just has to use the featured block!).
If you'd like to to turn off the black outlines around the patches like I have in the quilts above, click the Hide/show quilt patch outlines button on the main toolbar before exporting your images. For more help with this feature, visit the Support site.
Export an Image of your Quilt
On the Quilt Worktable, click the PRINT & EXPORT tab.
Click Export in the ribbon.
In the palette on the left, click Image.
Type a name for your image and click the Save button. (Make sure you know where you're saving the image on your computer. We recommend saving to your My EQ8 > Images folder.)
In the comment form below, tell us a little bit about your design and then click Browse to include the image of your quilt.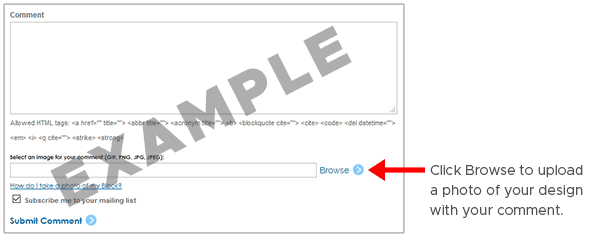 Share your Quilt on Facebook!
If you have a Facebook account, why not share your design on the Do You EQ page too?
On the Quilt Worktable, click the PRINT & EXPORT tab.
Click Export in the ribbon.
In the palette on the left, click Facebook.
Follow the prompts to log into your Facebook account.
Type a message to go along with your post.
Check the box to post your quilt design to our Do You EQ Facebook page too!