Everyone did such a great job with block 1! I love seeing the different fabric choices. Ready to show off your 2898 blocks? Here's mine:
My block finishes at 6″ and I used the foundation pattern to make my block. Foundations are my go-to for just about every block.
When you post your photo below, please tell us what size you made the block, which printout you used from BlockBase+, and anything else you'd like to share about the block!
To Link Up Your Photo
Scroll down to the comment form at the end of this post. Fill in your info and then click Browse to include the image of your sewn block.
*Please only post a photo of your sewn 2898 block.*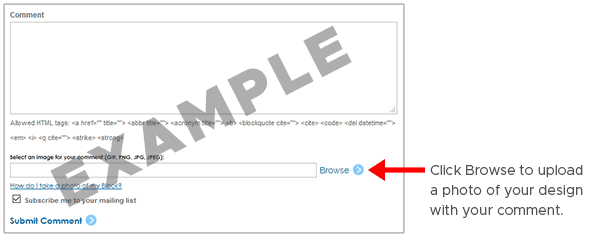 Come back to the blog on Monday, April 26th to find out which block we'll be sewing next!