Bargello Quilts are easy and fun to make in EQ8!
Let's get started!
Click the LAYOUT tab.
Change the strip style to Pieced Blocks.
Click to check the Clone the selected strip box.
Experiment with different widths until you get a layout that you like.

Click Add to Project Sketchbook . If you haven't named your project yet, EQ8 will prompt you to do so. (To be saved, your item needs to be in the Sketchbook AND your project needs to be named. Here is more information.)
Click the DESIGN tab > Fabric Tools > Paintbrush and start coloring your layout. You can also use different subtools of the Paintbrush to make things go a little quicker.

I used Add Grades to make my colors blend a little more where I wanted them to.
You can also use motifs (on Layer 2) for a different look…

You can also add blocks into the layout for more variations.

When you get anything you like don't forget to Add to Project Sketchbook
If you want to post images of your quilt, here is how to export the images.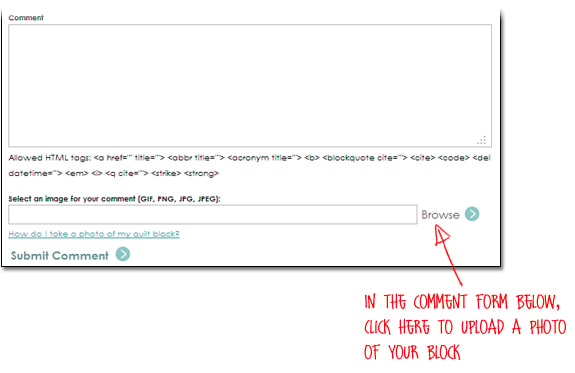 
To post your image click to comment on this post.
Fill in your info and then click Browse.
Go to: Documents\My EQ8\Images
I can't wait to see what you've done! I hope you enjoyed the lesson!
If you have questions about the lesson feel free to post them below.
If you have questions about something else EQ related, please contact techsupport@electricquilt.com.