This month we'll be learning some options for making quick changes to quilts that may inspire new designs.
Click the LAYOUT tab
Click Horizontal
Click the DESIGN tab
Click Block Tools
Click Open Library
Under 01 Classic Pieced click Classics
Click the first block, Log Cabin
Click Add to Sketchbook
Click the Set Block tool
Click on the Log Cabin block
Hold down the ctrl/cmd key on your keyboard and click on a space on the quilt.
Click Add to Project Sketchbook  for any of the layouts you'd like to save. If you haven't named your project yet, EQ8 will prompt you to do so. (To be saved, your item needs to be in the Sketchbook AND your project needs to be named. Here is more information.)
Click the Fabric Tools
Click the Randomize tool
Click Add to Project Sketchbook  for any of the colorings  you'd like to save. It may not be something you want to use as is but it can be a starting off point.
Click Open Library We're going to add more fabrics. I chose a few different greens and purples, for example, 29 Green, 31  Yellow-Green, 18 Violet, 19 Purple etc. But you choose colors that are in your quilt.
Click Select All Fabrics
Click Add to Sketchbook
You may get a message saying that some fabrics are already in the Sketchbook. That's fine, just click OK.

Select Map to fabrics and click on the quilt.
This will replace each color with the closest fabric in the current palette. This is why we added lots of different fabrics in the range of the colors of your quilt. So that there would be lots of fabric options to for Map to fabrics choose from.

Click Block Tools
Click Symmetry to play with the layout again with the new color scheme and fabrics.
Click Fabric Tools and use the Paintbrush tool to make any other changes you would like.
In the example alternating blocks were recolored in a slightly different fabrics by holding down the the alt/option key on the keyboard.

Click Add to Project Sketchbook  when you are finished. The Symmetry tool will work with any block that is asymmetrical. Have fun playing with different blocks and different color schemes! Here are a few more examples of a asymmetrical block with the Symmetry Tool, Randomize Colors, Map to Fabrics and with small changes added.

Hour Glass Block


5 Blade Dresden Flower Fan Block

Potted Star Flower Block
If you want to post images of the quilts you've designed from this lesson, here is how to export the images.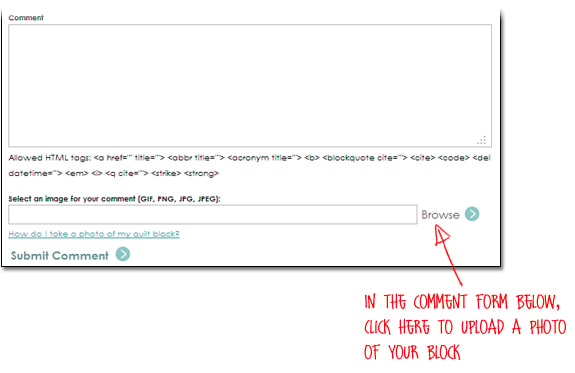 To post your image click to comment on this post. Fill in your info and then click Browse.Go to: Documents\My EQ8\Images
I can't wait to see what you've done! I hope you enjoyed the lesson! If you have questions about the lesson feel free to post them below. If you have questions about something else EQ related, please contact techsupport@electricquilt.com. If you have suggestions for new Design & Discover lessons feel free to comment below or email Heidi@electricquilt.com