This month will be an overview of the Image Worktable and we'll be making quilts with some images we create. Let's get started!
Open EQ8.
Click Import Image and navigate to wherever your image is saved on your computer.
Crop the image if needed.
Click Add to Project Sketchbook  . If you haven't named your project yet, EQ8 will prompt you to do so. (To be saved, your item needs to be in the Sketchbook AND your project needs to be named. Here is more information.)
Read about all the Color Tools and have fun experimenting. Create Colorway was used to create the different colored dog.
Click Add to Project Sketchbook   to save any variations.
Click Histogram on the green ribbon.

Read about all the Histogram options.
You can start with your original image or one of the variations. These tools are more for color correcting than fun effects but if you like any of the results be sure to Add to Project Sketchbook  .
Click Special Effects on the green ribbon.
Read about the Special Effects. You can get some great results (and maybe some silly ones too…this was created using 3D Effects > Spherical).
Add to Project Sketchbook  to save any results you like.
Click the LAYOUT tab.
Change the Layout however you would like, keep in mind the number of images you would like to use. Don't worry about block size, EQ8 will resize your photo to fit. If your photo is not a square, you will want to get the right size ratio, though.

Click the DESIGN tab > Photo Tools > Set Photo.
Start placing your photos.
Click Fabric Tools and continue designing your quilt. You can also add more borders or sashing, as always in EQ8.
Add to Project Sketchbook
The photos included in EQ8 are editable as well.
Click Libraries > Photo Library.
Choose a photo and click Edit to Image Worktable.
If you want to post images of your quilt, here is how to export the images.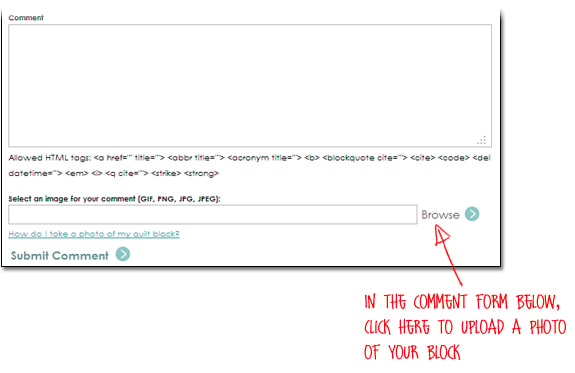 To post your image click to comment on this post.Fill in your info and then click Browse.
Go to: Documents\My EQ8\Images
I can't wait to see what you've done! I hope you enjoyed the lesson!
If you have questions about the lesson feel free to post them below.
If you have questions about something else EQ related, please contact techsupport@electricquilt.com.
If you have suggestions for new Design & Discover lessons feel free to comment below or email Heidi@electricquilt.com.